Media across the digital and social landscapes are changing so quickly that it can often be hard to keep up with the latest trends and technology. Trying to differentiate between your SEO, CMA, SMM and SEM is hard enough without having to worry if the digital production house you hired is actually communicating with you and your audience the right way. Working with a digital production house can be an incredibly valuable experience. But you might not know what you want (or what to look out for) in your search for a digital partner. But don't worry! We have put together a list of things to consider when searching for a digitally savvy agency.
YOU NEED TO ACTUALLY LIKE THEM
First and foremost, the digital team you engage with will be working hard to communicate the voice behind your brand and behind your business' image. You will be working closely with a team, almost as if they are your own employee; you need to have effective communication and trust between each party in order to have the working relationship fit.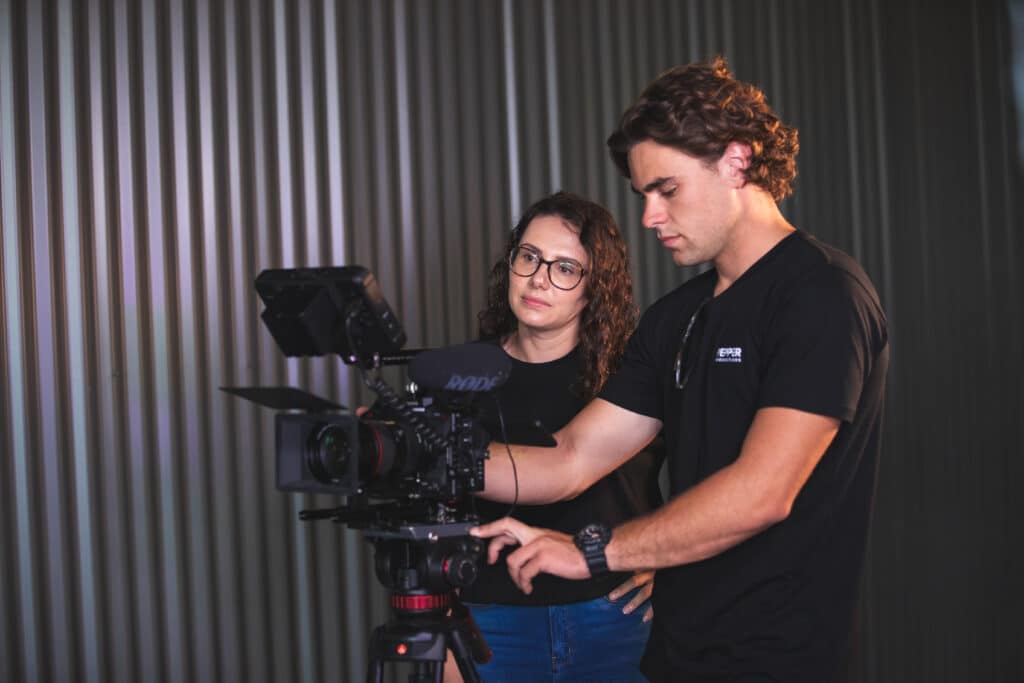 KNOW WHAT YOU WANT
As a business, how do you envisage video marketing supporting your goals? Brainstorm those ideas with your production team. There are many different marketing tactics which you may want your business to focus on, including:
Online advertising (PPC, Google AdWords, Facebook Ads, etc.)
Blogging, vlogging and content development
Social media marketing
You need a clear business vision and objectives in place for what you want any video marketing initiatives to achieve.
WHAT ARE THEY PROMISING?
You want to get great results from your video campaign! Your digital production house will want to get you these great results. But if the production team are promising you the stars, you're going to be disappointed if/when they don't deliver.  Digital marketing and video production is a complex and ever-changing creature, it's hard to guarantee something when there are so many variables in play at any given time. Discuss your expectations and how the production house will aim to meet them in great detail during your brainstorming sessions. The more clarity, the greater direction, and expectation of results you will achieve.
CHECK OUT THEIR PREVIOUS WORK
Depending on your industry and/or target market, you may want your business or brand to have a certain personality; perhaps flirty and playful, or technical with a business tone. When assessing potential digital agencies, be sure to check out the previous work they have done for clients. Do you like their tone, production style, and use of content? If so, it can be assumed they know what they are doing and can use these practices to improve your company's online presence.
In the end, finding the right digital production house for your business is a personal choice, but being aware of what's out there and what they can deliver for your business is vital to your online marketing success.
Start your video marketing journey off on the right foot. Learn the in's and out's of video marketing and why it is so important for your brand. 
We deliver professional video and photography that gets results.