Branding and Digital Marketing Content
Aurora Global Logistics is a trusted Australian-based freight forwarding company that's been providing exceptional service since 2001. The original founders, Kane, Paul and Jason, are still active in Aurora's operations, which is a true testament to their company culture.
The Pepper crew has worked closely with Aurora to plan, shoot, edit and distribute key video content for their digital marketing strategy. We've absolutely loved working with the team and have made some great memories along the way.
Aurora Global Logistics Brand Video.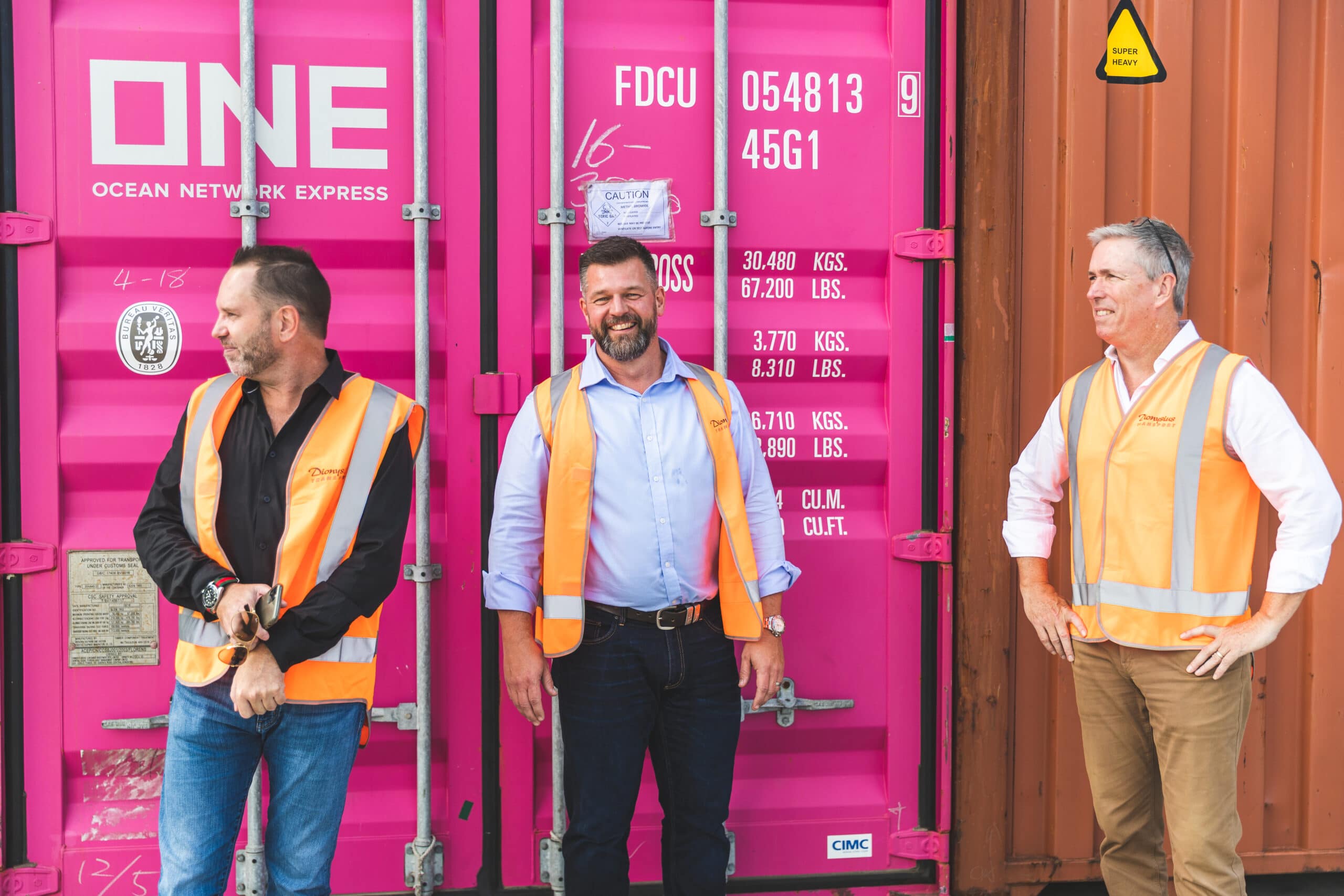 The people behind the business and the amazing service they provide is a key point of difference for Aurora. Our brief was to create a brand video that captured the team's essence while accurately representing the company's offerings and expertise. 
A good customer testimonial helps establish the credibility of a business and show your target audience how you go above and beyond for your clients. During our full-day shoot with Aurora Global Logistics, we also had the opportunity to interview Sam and John from StyroMAX about their long-term relationship. This testimonial is a great asset for Aurora!