Sunshine Coast's toughest

video production van.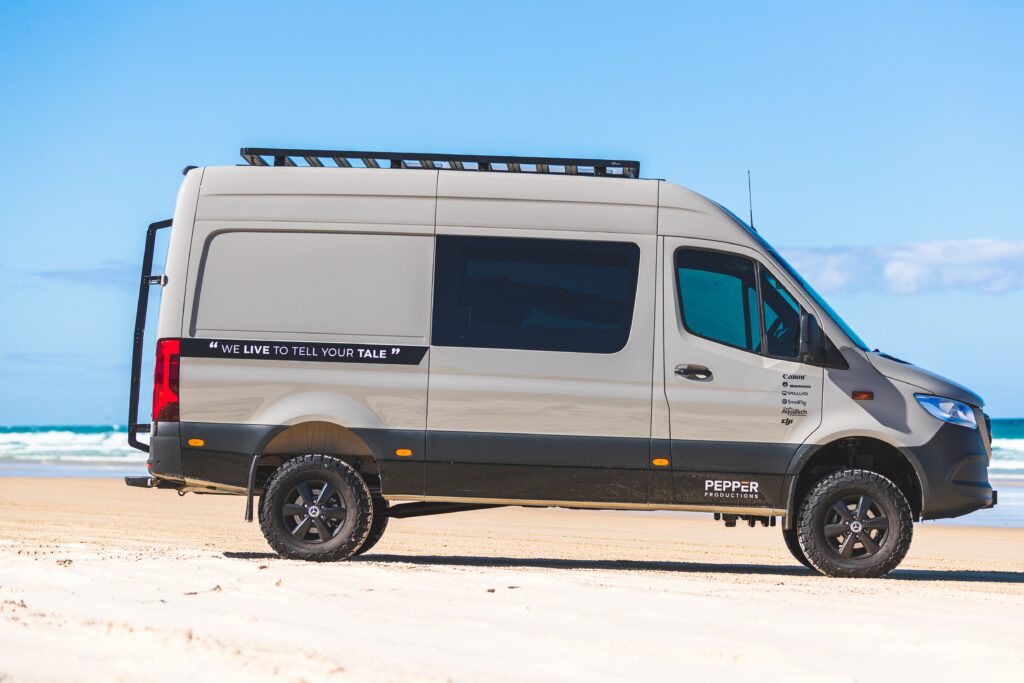 You will love having the Pepper Van on your next video shoot! Giving our clients an unforgettable shoot day is what we love most. That's why we created an epic production van where we can keep our kit in prime condition while providing coffee, cold drinks and shade wherever the job takes us. This is the perfect environment for reviewing footage and imagery from your shoot, to use as a change room or even a makeup area!
Our fully-kitted van is hard to come by in Australia. It's a 4X4 adventure van that allows for remote location shooting as well as overnight stays for bigger productions.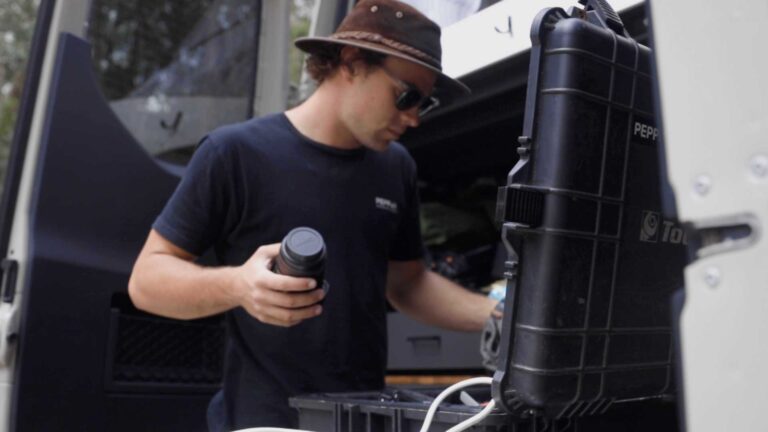 Off-grid video production.
We know how frustrating it can be having to wait for charging on longer shoots. The Pepper Van is an off-grid battery charging monster that runs solar panels, lithium batteries, plus shore power and a 3000W inverter. There's no shortage of power at our video and photo shoots!
Want a production shoot like none other? Get in touch with us and let us tell your tale.